Biobarica Medical Hyperbaric Solutions
Bringing the future of hyperbaric medicine to fruition
We are a company that manufactures and distributes medium-pressure hyperbaric chambers that aim to develop hyperbaric medicine with high-quality standards in equipment and services around the world.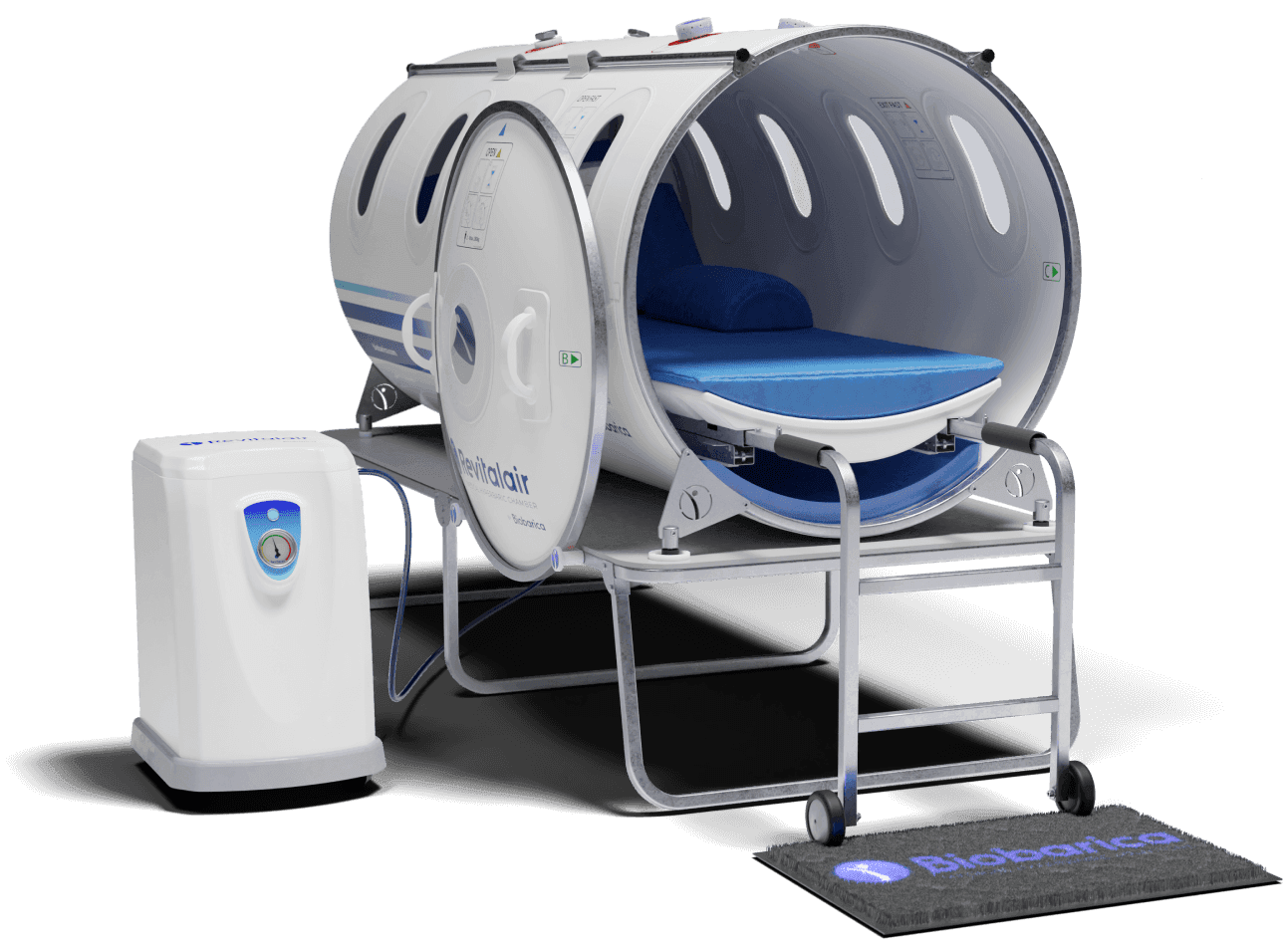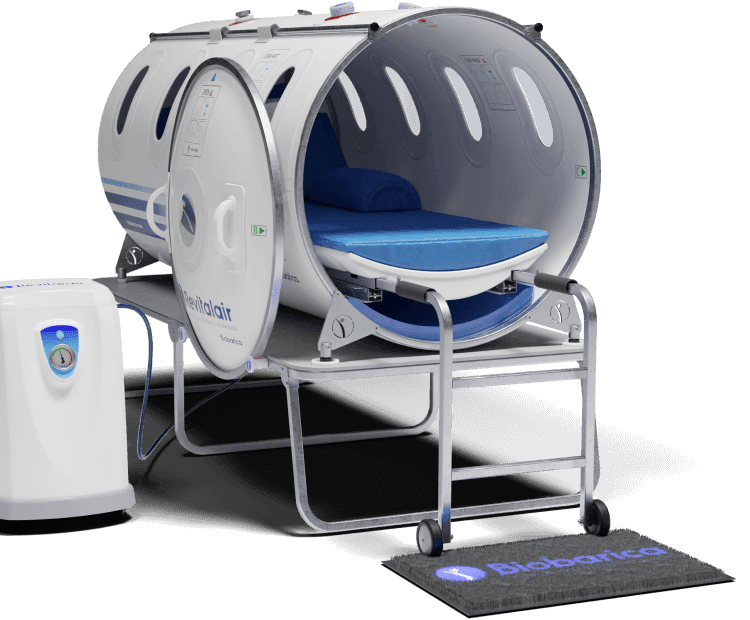 Biobarica
Biobarica is the global network of hyperbaric treatment centers. We are specialists in expanding the availability of high-quality hyperbaric therapy and making it a real possibility for all those patients who need it.

We offer an adjuvant, safe and painless treatment that enhances the effect of conventional therapies, accelerates rehabilitation times, promotes wound healing and reduces pain. We also have international certifications that endorse our medical devices and their effectiveness.

We have more than 700 Care Centers in more than 40 countries and in each one we have a team of doctors and health professionals committed to helping you recover and improve your quality of life.
Mission
Promote and communicate Hyperbaric Oxygen Therapy to healthcare professionals so that patients can benefit from a highly efficient, safe, and non-invasive treatment.
Vision
To be the leading specialist in Hyperbaric Treatment with the largest Treatment Center Network in the world.
Global vision
We work to expand the availability of Hyperbaric Oxygen Therapy in the world. We offer professionals high quality Hyperbaric Chambers to contribute to the treatment of their patients.
Medical ethics
We act according to universal ethical and medical principles to guarantee patients a safe, non-invasive and beneficial treatment for different pathologies.
Customer focus
We aim to understand our clients' needs and meet their expectations, build trust and add value to their professional practice.
Orientation to results
We incorporate Hyperbaric Chambers of high therapeutic efficiency and internationally certified. We support with scientific evidence the use of our medical devices in Hyperbaric Oxygen Therapy to guarantee optimal results.
Competitivity
We seek to improve ourselves day by day to achieve the best results for health professionals and patients. Always with a clear objective of being leaders in high quality Hyperbaric Therapy.
Teamwork
Our work philosophy and our commitment are fundamental. We promote harmony, organization and cooperation among each member of the Biobarica network to achieve our common goals.

Hyperbaric Treatment System
for your medical institution
---
© Biobarica™ All rights reserved © 2023 | Terms & Conditions